Career Development
Overview Page
Career Development is the process of exploration, skill development, and self-discovery essential to building a successful career path, and making a family-supporting wage.
WHY XIENTE:
Xiente offers a suite of career development programs that help youth and young adults, to identify their interests, strengths and opportunities, and plans for skill development that lead them on prosperous career paths.
From assessment and skills development to on-the-job learning, to entrepreneurship, participants will capitalize on the assets in our communities, to gain social, human, and financial capital essential to economic mobility.  
Workforce Programs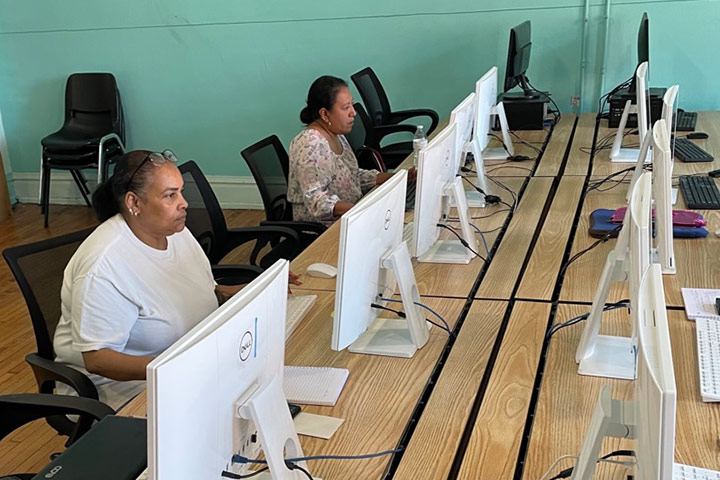 Entrepreneurship Programs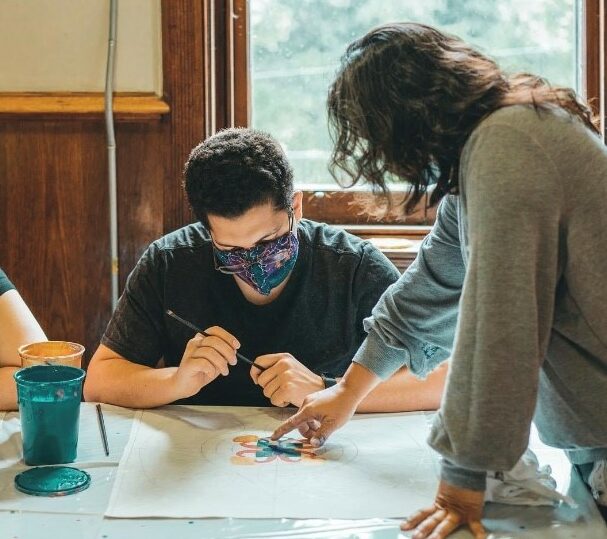 XIENTE. Success is not a destination, but a journey.