XIENTE. It's a Call to Action.
A path that takes people from poverty to prosperity. Breaking the cycle of generational poverty by giving families the skills and resources to achieve economic mobility.
Our Impact: Economic Mobility
We are committed to serving low-income neighborhoods and promoting economic mobility in areas with limited access to resources and opportunities.
279of our children were served through our early education program; 100% demonstrated improved literacy skills
73of our youth demonstrated an improvement in job readiness skills and career exploration
85%of our tenants have improved housing security and financial stability by securing affordable housing within our units
News / Upcoming Events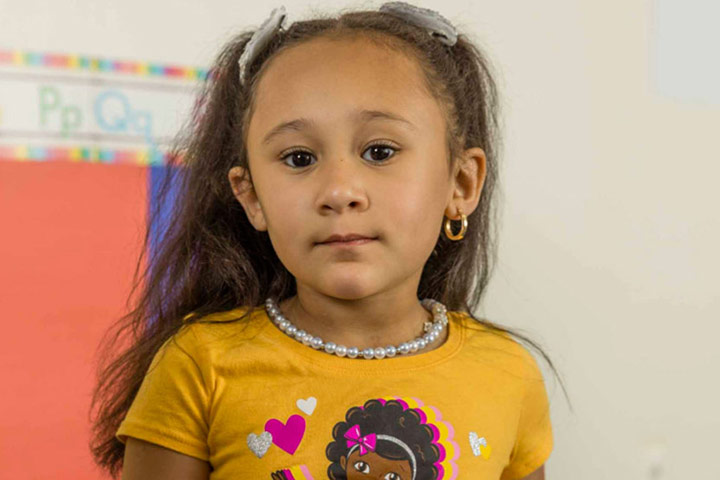 Introducing a new name and vision to take us into the future.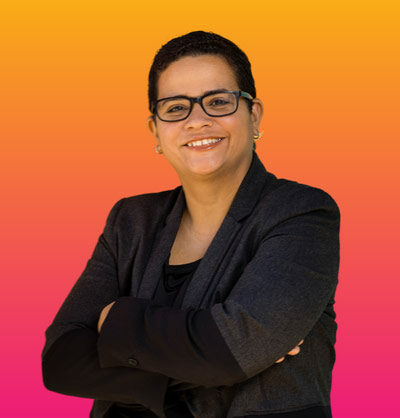 Our Executive Director will visit Egypt and the Netherlands to explore social programs designed to alleviate poverty and inequality.