English Classes
Start you english Learning Journey with us
In partnership with ESL of America, Xiente offers English as a Second Language (ESL) courses to adult learners with limited or no English language knowledge. Our communicative-based program focuses on improving language skills and providing educational opportunities for integration into US society.
Learning a new language is like opening a door to a whole new world. Sign up for our English as a Second Language courses and unlock endless opportunities
The ESL Program consists of four proficiency levels, and classes are available in-person and virtually on Tuesdays and Thursdays from 5:30 pm to 7:30 pm.
The ESL Program consists of four proficiency level courses:
Beginning Low
Beginning High
Intermediate Low
Intermediate High.
The ESL program has a duration of 11 weeks.
As part of our ESL program, we also offer Citizenship courses to support students in their journey to become naturalized citizens. Alongside language instruction, we provide guidance and resources for immigration and naturalization processes.
Unlock the power of language and embrace new opportunities with XIENTE's transformative ESL Program!
Enroll Today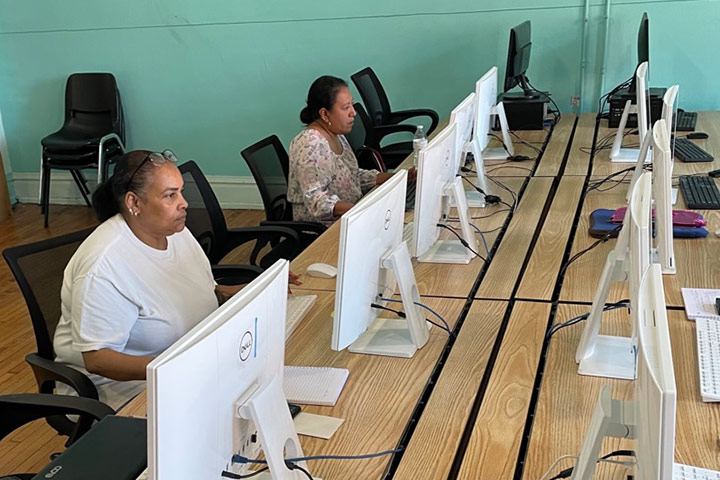 Frequently Asked Questions